Cadeau bij bestelling vanaf 15 euro
Gratis levering vanaf 10 euro (BE)
Niet tevreden?
Gratis retour
Volgende werkdag geleverd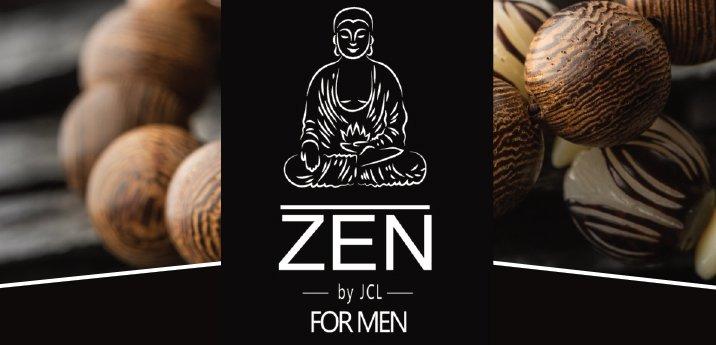 Finding myself in a world where real things are harder to find...
I felt the need to develop products that are authentic.
Inspired by the loss of my father & by the love for all the men in my life
I created ZEN for men by JCL a jewellery collection with natural materials like scented wooden beads and natural stones
We use Jade from Myanmar to give you balance in life and bring out the best inside of you...
African ebony wood, handcarved
An Eastern touch to all of our products because of the peacefull philosophy
Hope you feel more ZEN
-Cleo-
A collection made from the heart